Too Faced palettes voor kerstmis 2010 bij Sephora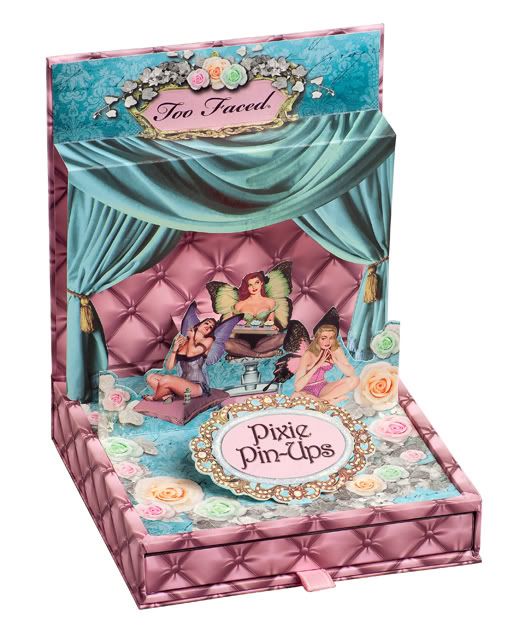 Zoals ieder jaar brengt het engelse merk Too Faced extra leuke make-up palette''s en setjes uit rond de feestdagen! Nu zijn de producten van Too Faced al gedurende het hele jaar exclusief te koop bij Sephora, dat vaste assortiment wordt begin november dus nog eens fijn uitgebreid! Zoek je nog een aantal leuke kado-ideetjes, dan moet je zeker even een kijkje nemen bij deze te schattige palette''s, die niet alleen cute zijn om te zien, maar ook nog eens van uitstekende kwaliteit, zoals ook de andere make-up van Too Faced! Lees snel even verder.... Pixie Perfect set EUR 42,00 Het geheim van de perfecte look en sprookjesachtige schoonheid bevindt zich in dit mooie Pixie Perfect tasje. Het bestaat uit 4 essentiële producten : een mini oogschaduw primer Shadow Insurance, de Glamour Gloss Peek-A-Boo en twee exclusieve palletten; één voor de teint met bronzer Sun Bunny en blush La Vie en Rose, en één voor de ogen met 4 kleuren oogschaduw met grijstinten en bruintinten voor het creëren van subtiele smoky eyes.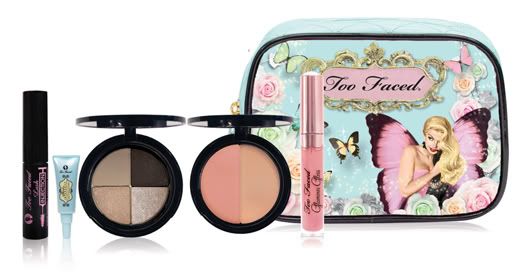 Pixie Pin-Ups Palet EUR 30,00 De feeën zorgen met het Pixie Pin-Ups Palet voor een betoverende look. Dit Palet bevat de fijne oogschaduw basis Shadow Insurance in een mini formaat, 6 kleuren oogschaduw (Leading Lady, I Know What Boys Want, Lucky Charms, Heaven, Like a Virgin, Exotica), een eyeliner in de kleur Lava Gloss en de mascara Lash Injection voor glamoureuze en volumineuze wimpers.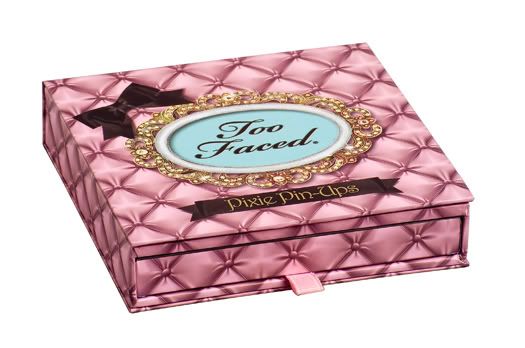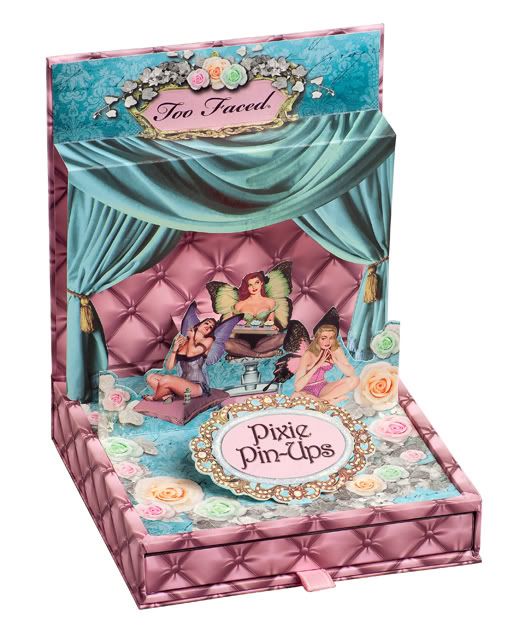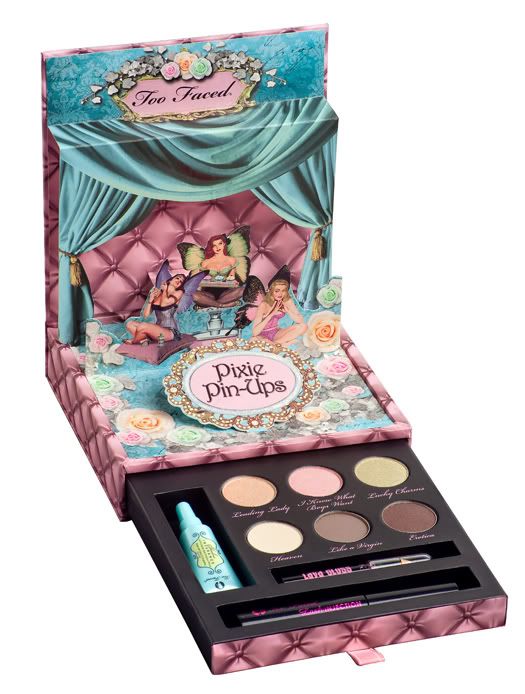 Enchanted Glamourland EUR 45,00 In dit palet vind je de volgende betoverende producten: de gloss Lip Injection Pillow Talk, 15 kleuren oogschaduw (In the Buff, George & Weezie, Velvet Revolver, Honey Pot, Teddy Bear, Boy Toy, Peach Fuzz, Label Whore, Glamazon, Ooh & Aah, Stiletto), de oogschaduw basis Shadow Insurance, een bronzer en de perfecte blush voor een stralende warme kleur tijdens de winter.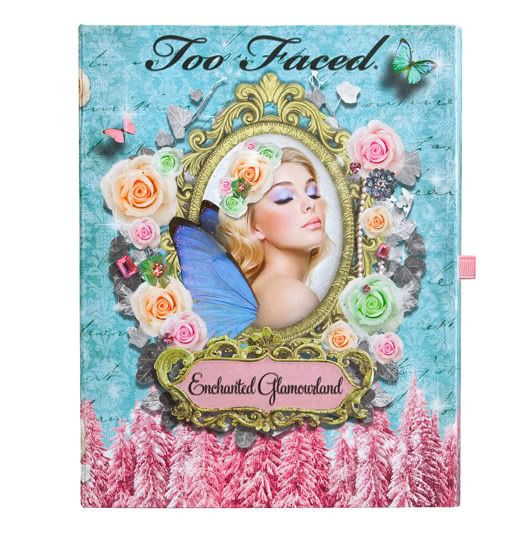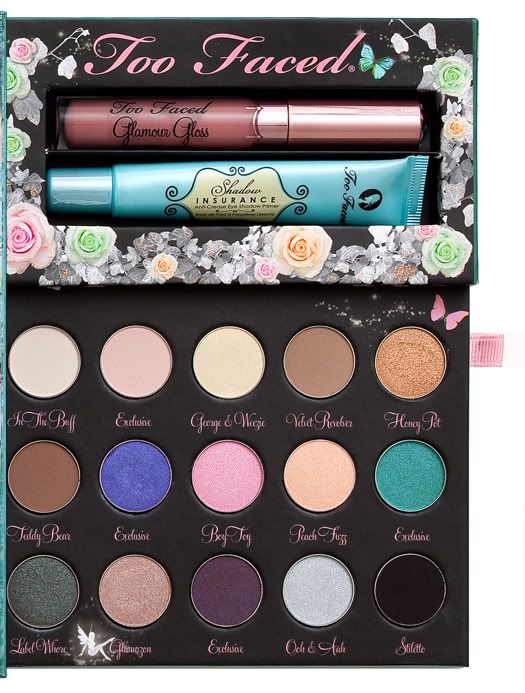 Glamour To Go EUR 18,00 Een handig, kleine paletje waarin je alle essentiële producten vind om er in een oogwenk perfect uit te zien: 8 kleuren oogschaduw van donker naar licht, een zacht roze gloss, een roze blush en een bronzer.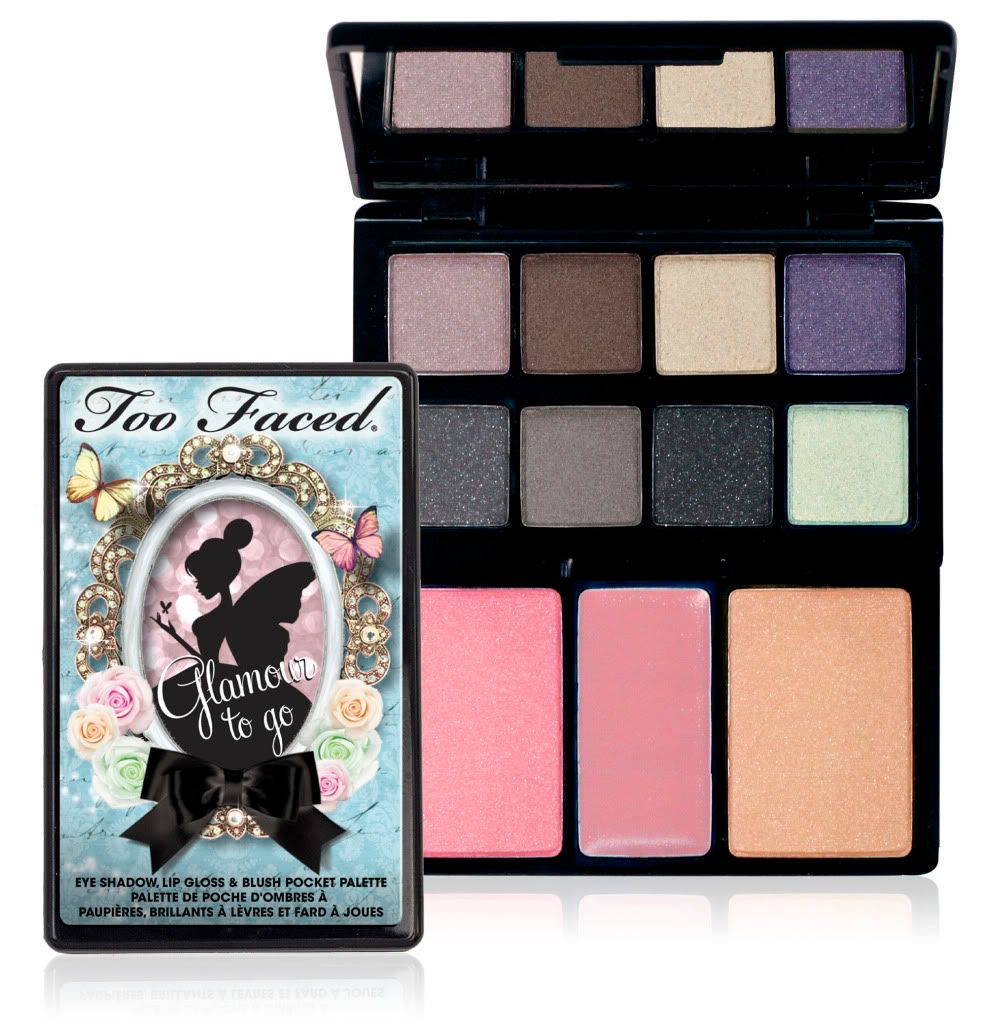 Deze schatjes vind je vanaf begin november bij alle filialen van Sephora, zolang de voorrad strekt want het gaat hier wel om limited editions. Voor informatie over de adressen van de Sephora filialen, kun je het beste een kijkje nemen op hun website : www.sephora.nl Bijdrage van Debbie
GERELATEERDE ARTIKELEN
Handig - Sephora.com verstuurt nu ook naar Nederland (zonder kans op extra invoerrechten)

Hoe bestel je bij de Franse Sephora webshop?

Slecht nieuws - Sephora sluit hun filialen in Nederland
Beautydeals
Editors's choice